What makes SharePoint Project Management Powerful
Microsoft SharePoint was initially launched to deliver state of the art content management, intranet and document management capabilities. SharePoint managed to grow as a bundle of tools that helps project management and all areas of the workflow unbelievably. Along with document management features, it can also let the user perform collaboration tasks with the help of websites, shared lists, discussion boards and more. The document management and collaboration capabilities together allow businesses to make project management easier. Let's see how these capabilities strengthen SharePoint Project Management functions.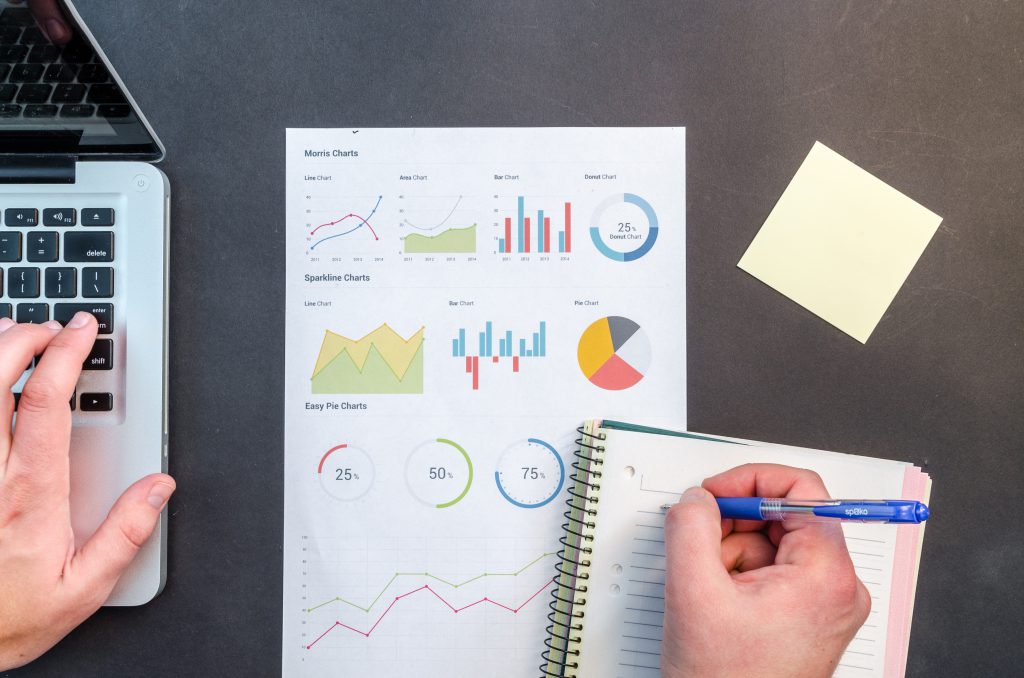 What makes SharePoint Ideal for Project Management
As you know SharePoint can be approached from different perspectives. It can work according to the requirement of the user. The SharePoint document library allows users to upload files and give access to it from anywhere, anytime. It even let multiple users work in the same file simultaneously. The in-built SharePoint Project Management dashboard is one of the best examples for the efficiency level this platform guarantees. Creating team sites, sharing sites and comprehensive search options are highlights of SharePoint. Thus making it a wonderful solution to manage projects with utmost efficiency and ease.
Reliable and Advanced File Management
File management is a crucial task involved throughout the various stages of a project. With outstanding file sharing, filtering and version history retention abilities, the file management is done in a futuristic level. The two-level recycle bin always ensure that no file is lost due to accidental deletion and other unexpected actions. The cloud storage in SharePoint Online even ensures document access to people with no access to corporate networks. Workflow automation and alerts for document modifications are also some of the capabilities that make the file management advanced and reliable.
SharePoint Site Works as a Great Project Management Tool
Which is the best online project management software? Project managers and business administrators will surely face this question often. Especially when an organization starts growing and it demands promising project management tools. SharePoint is the perfect answer to that question and with a little tweak, your organization can easily take advantage of all the powers of Office 365 and Microsoft SharePoint.