Revive Employee Engagement with a Custom Intranet Portal
A custom intranet portal can easily make your organization work seamlessly in all areas. What is that one important thing that binds all departments of your business together? Communication and content sharing acts as the string that keeps all core portals of your business together. Collaboration between the marketing, sales, customer service and all other departments is crucial. In short, organization-wide employee engagement and communication can directly influence the overall productivity and success. An excellent corporate intranet can fulfill these requirements with ease.
Let's discuss some of the custom intranet portal best practices that ensure better employee engagement, collaboration, and communication.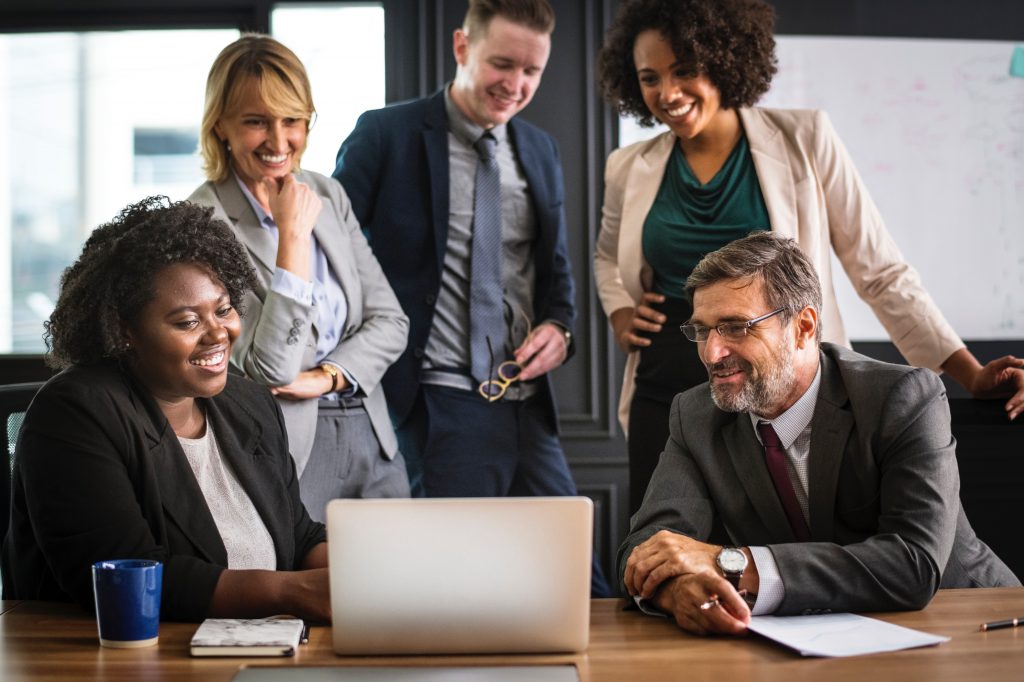 Humanize the interactions and workflow
Company intranets are designed to let employees accomplish their goals easily with all support of the latest technology. The best intranet solutions will work impressively to connect each employee, provide support for daily tasks, and reflects company work culture perfectly. A humanized system will have its functions tailored to support tasks they want to perform.
It's all about eliminating the difficulties employees are facing to communicate, collaborate and complete tasks. With the best intranet solution, you can ensure that everyone in your organization is finding the information they need easily, at the right time.
Smarter solutions to work
Smarter features and facilities are the greatest strengths of a corporate intranet system. Excellent document sharing, communication, notifications, and human resource management features are prominent areas where these employee engagement tools can set new standards. They not just improve employee engagement and communication but let businesses complete projects and achieve milestones within the time limit.
Happy employees are the most productive
A happy mind and positive attitude are ideal for an employee to deliver the best performance consistently. Work satisfaction and good employee engagement are factors that are directly involved in creating happiness among employees. Clean interface, easy to work features, and employee training facility are some of the highlights that allow intranets to make everyone work freely and productively. Moreover, it can keep all employees notified about the latest news in the organization, upcoming events, important dates and other pleasant updates that assure even better joy in the work environment.
Work together even when miles away
With a custom intranet portal, it is now possible to create a team with members from multiple locations and work as if they are all in one room. Furthermore, it can let your employees work easily from anywhere. Geographical barriers will not come in-between your employees from now on. It is a revolutionary technology for businesses with a presence in different countries.