10 Ways to Secure Office 365 and Microsoft 365 Business Plans
Cybercriminals and hackers are in the news daily nowadays. Small and medium-size businesses who are using the Microsoft Business Plans should know how they can increase their security. Here we would like to give you a comprehensive insight into various ways through which you can bring your organization's cybersecurity to better standards. There are 10 ways through which Microsoft is recommending you achieve this goal. This is the first part of the 2-part blog series. Let's go directly to the different tasks that will let you get this done easily.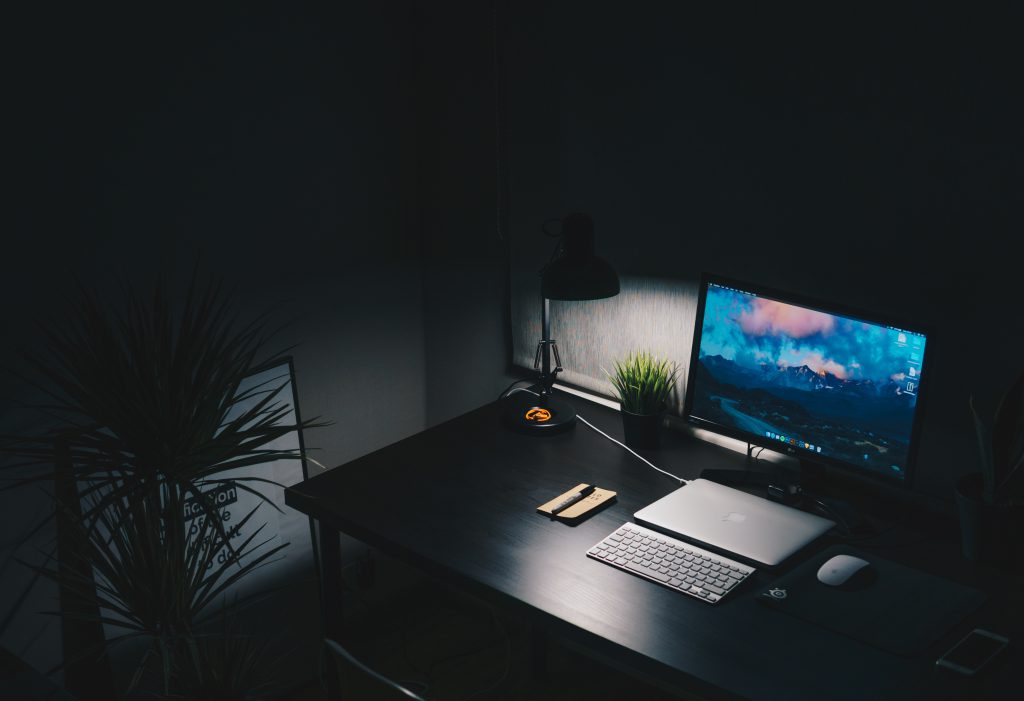 Multi-factor Authentication
Multi-factor authentication is easy at the same time effective. Once set up you will be entering a code from your phone to signing in to Microsoft 365 or Office 365. Even if the hackers get your password, they can be blocked using this method.
Train Users
Training users to tackle phishing attacks and providing good awareness on cybersecurity is essential. Microsoft recommends taking a few security actions. Protecting devices, strengthening passwords and enabling security features offered in Windows 10 and Mac PCs are some of those actions. It is also important to keep personal email accounts secure.

Dedicated Admin Accounts
Cybercriminals and hackers always target accounts with valuable privileges and assets. The Administrative Accounts of Office 365 and Microsoft 365 Business Plans are good examples of such valuable resources. Use the administrative account only for tasks related to their job functions, in order to keep the it safe. They can maintain another account to process regular tasks.
Upgrade Protection Against Malware in Mail
Malware in the mail is another threat that you can tackle by blocking file attachments with file types that commonly contain malware. Office 365 and Microsoft 365 environment is provided with enough malware protection, so with these additional steps, you can double security.
Protect Against Ransomware
Ransomware is one of the most dangerous cyber threats that restricts access data or computer screens. Victims may have to pay money as 'Ransom'. The best way to block these kinds of attack is by creating multiple mail flow rules that restrict file extensions that are commonly used for ransomware. Ideal rules to get started is by warning users before opening email attachments including macros. Next block file types that may contain ransomware or other malicious code.
The next part of this blog series will contain 5 more effective ways to increase the security of your organization.