How to Execute IT Governance in SharePoint
Each organization will have a set of unique policies, processes, and roles that define how it works. The IT teams and business divisions work based on these set of elements. It is collectively called governance and the approach is influenced by the unique goals and requirements of each business. The size of the businesses is also an important factor that determines how detailed the governance should be. A tailored governance plan forecast your business goals and objectives effectively and precisely. IT governance plan has a significant role to play in defining SharePoint Services.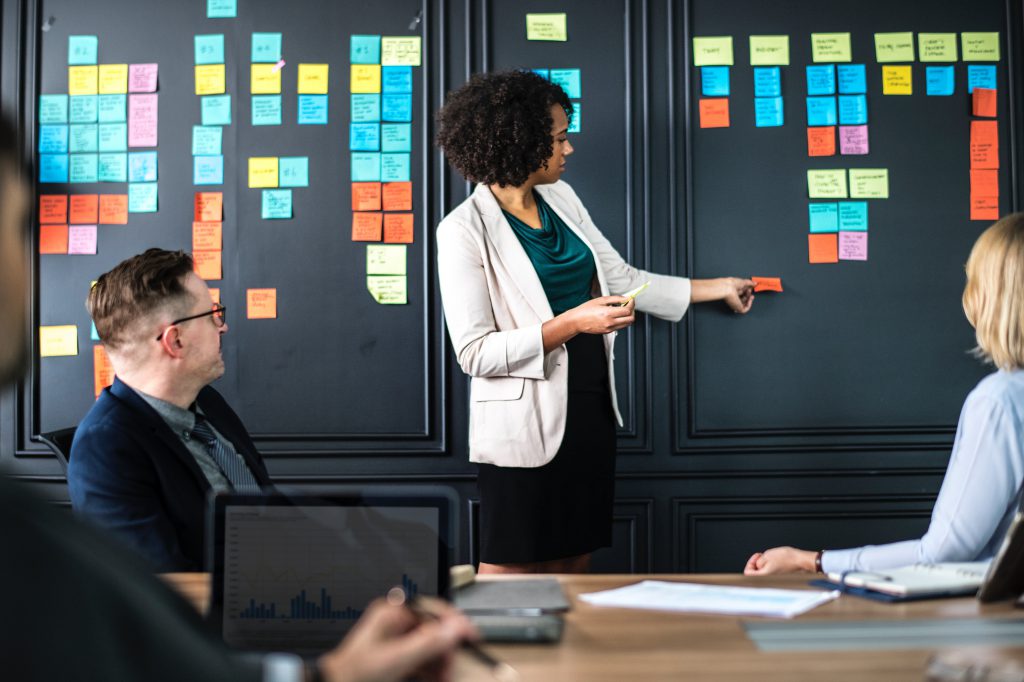 Security, Backup & recovery, support for customizations and content storage are some of the main benefits of SharePoint Services. In other words, it is an IT service that presents hosted sites based on SharePoint.
Factors that Assure a Successful Service
The success of the governing process is greatly influenced by the following:
A governing group containing key people who define the initial offerings of the service, policies and they gather together frequently to assess success.
Publish the policies to the entire organization and maintain a website to explain the service well.
Instead of deploying their own servers, encourage them to use the service.
Areas that Need Governance
There are some areas that need to be closely governed by defining limits and policies. Data protection, asset classification, site policies, security, infrastructure, and web application policies, and quotas are those critical areas that need to have limits and policies defined properly in a governance plan.

Service-Level agreements
Appropriate service-level agreements should be provided to each service provided by organizations. The approval process for creating a site, problem resolution policies, costs, and customization policies are few good examples for aspects that need to be covered in a good service-level agreement. Multilingual support and storage limits for sites and content are also important.
Deployment Governance
Along with governing the service, it is also important to govern the SharePoint installations that take place in your environment. You can track and block installations by taking proper parameters. Keep your servers up to date by testing and installing recommended software updates.