Do More with New Features of Microsoft Bookings
Microsoft Bookings quickly became an integral part of businesses in diverse categories. Both small and large enterprises utilized the convenience offered by bookings. It is now a pioneer in scheduling and managing meetings and appointments. Since the beginning, Microsoft managed to make great changes to this incredible appointment tool. By the end of 2018, Microsoft Bookings managed to bring some exceptional updates to the way it serves businesses.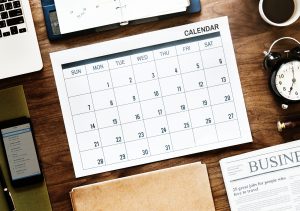 The new changes are expected to improve its performance in 4 core areas. Let's take a deep dive into those new features that let users do more with Microsoft Bookings in the year 2019.
Business level controls
From now on you will be able to create and manage booking pages only for your organization's internal use. The option can be set on Booking page node located in Bookings Web app. To access and start using a booking page, users need to authenticate using Office 365 work or school account. Booking page owners can add employees as staff members, and the employee will get an email notification instantly. Employee opt-in option, social sharing options, and feature to download bookings data for up to 120 days are other highlights.
Customizing options
Now you will have more control over defining your availability. Control the days or time slots in which your customers can make a booking. Set primary and secondary colors for your booking page to leave a more custom brand impression.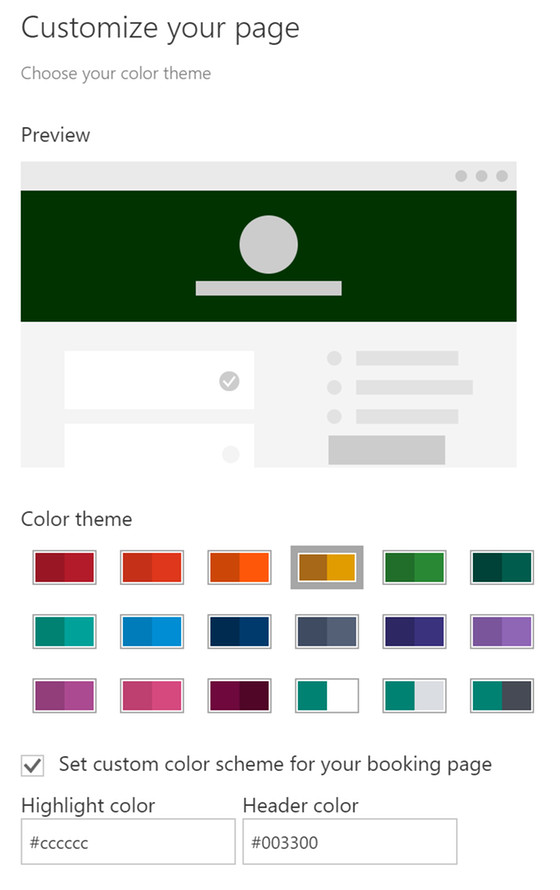 Integrations
Meetings and appointments are not just happening in offline locations, these days online meetings are also very popular and widely used by businesses. In order to let those businesses using Skype for Business for organizing online meetings, Microsoft Bookings is now providing Skype for Business support. They also offer support for Teams meetings this year, so it is now easy to turn bookings to online meetings effortlessly.

The mobile app
The bookings mobile app now has a View Only mode that let users view business information, schedules and booking details, even though they cannot make any changes. The user here refers to anyone added to the booking calendar as a viewer. Bookings app is now provided with an iPad and landscape view support for better user experience.