Different Stages in Microsoft Teams Roll Out
Microsoft has always upgraded and transformed their products according to the changing business needs along with time. Microsoft Teams is a great example of such a vision. Teams will make working together easier, simpler and more efficient in the coming days. It is slowly taking the place of Skype for Business. There are a lot of positive things included in this change.
Microsoft Teams can not only let everyone in your organization communicate, but also store documents. Doesn't matter whether the requirement is for a video conference, voice call or messaging, Teams can handle it all with ease. For both small businesses and large enterprises, following a definite path to roll out Microsoft Teams will make the process easier. By utilizing the resources well, you can achieve a good intranet portal experience.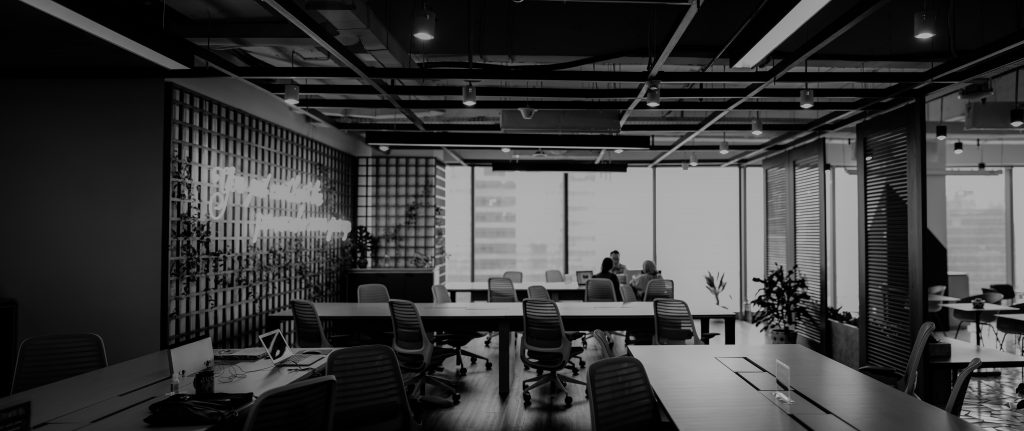 Get started
The best strategy will be to set a small team of users as early adopters. Create first teams and channels with these early adopters. Let them kick-start the process by collaborating, sharing and communicating. This way, you can find the right people who can make the entire organization adapt to the new environment quickly.

Path to Teams
Though default settings work for most of the organizations, it is always a good idea to keep knowledge about how you can customize and improve the Teams experience. Some of the areas that can be considered for changes is regarding the messaging policies, Teams administrators, guest access, external access, and Teams settings & Clients. Licensing, enabling full Teams to experience with Exchange and SharePoint, and governance are other areas to consider.
Planning for the hybrid configuration
In case you are upgrading from Skype for Business, the above strategy is still a good way to start with Microsoft Teams Rollout. When there is a requirement for hybrid configuration, you can make the rollout effective with some extra planning. When moving from Skype for Business Online to Microsoft Teams, you need instructions to Upgrade. If your organization is moving from Skype for Business Server premises, then you need to configure hybrid connectivity between Microsoft 365 and your on-premises environment first. Consider all these factors and make the rollout smooth.
Invest your time and effort in the process as if you are about to deploy an Intranet SharePoint Portal, and achieve great experiences.