The Ideal Way to Set Up a SharePoint Hub Site
Most of the new features and abilities of SharePoint are developed for making the platform ideal for collaborating and keeping users organized. SharePoint Hub sites are best examples. A hub site can connect, and associate multiple sites based on several organizational attributes. Projects, region, and divisions are some of those attributes you can pick according to your requirement. As you know, when a user with an administrative role (Global or SharePoint administrator) is creating a hub site, it is an existing site that is getting converted into a hub site.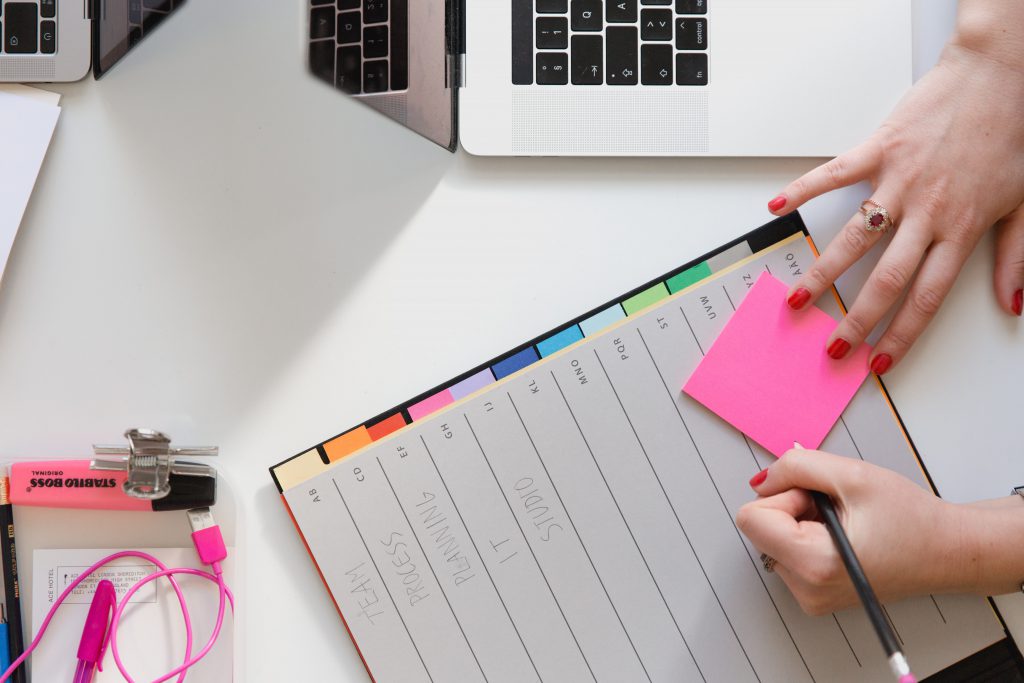 It is essential to set up a hub site with common branding and navigation aspects to let users identify and find relevant content across all associated sites easily. After that users can easily follow site activities and news to stay up to date. The SharePoint hub site owner is the one who has the authority to perform these actions.    
SharePoint Hub site name & logo
Go to the site and select Settings > Hub site information. Ensure that the logo height is not exceeding 24 pixels. Name and logo will be shown in the hub site navigation bar and with sites associated with it.
Set site design for associated sites
You will need a site design to apply to all sites linked to the hub site. Your administrator might provide you with appropriate site design in most cases. Go to Settings > Hub site information choose the desired site design from the drop-down list and click Save.
Customizing navigation
By editing the navigation bar, you can assure quick access to sites and pages for users. You need to be the site owner or have edit permissions to perform these actions. The actions in this section include editing, adding, or removing links from quick launch menu, footer or top menu of hub site or communication site, and hub site navigation bar.
You can also set the hub site theme by going to Settings > Change the look.
Add Sites web part, News web part & Highlighted Content web part
By adding the News web part to the home page, you can easily view all news from associated sites in one place. Similarly, the Sites web part showcases activity on the associated sites, and the Highlighted content web part can be utilized to view spotlighted content from the sites associated with the hub site.
Make appropriate choices to set up the SharePoint hub site in a way that give users total control and comprehensive updates easily.